Charter booking is important to customers who are interested in arranging travel for a group. To arrange travel with a private charter, it's often necessary to make arrangements as much as one year in advance. This takes care of the idleness and busyness that often occurs when arranging conventional travel for a group. Private air or water charters can be costly, but when you compare it to the expenditure of flights, hotels and car rentals that would be required with conventional methods of travelling, it saves money overall.
If you are arranging private charter travel for a group or for an individual, it is important to know what options are available. This blog provides useful information on how to make the best possible choice of charter airline or waterways. When making your choice of charter, be sure to make note of the type of vehicle used, in addition to the size, number and age of each passenger seat and gauge safety precualtions in the flights.
Private charters can be arranged wherever there is sufficient demand and demand is often seasonal (i.e. if clients are going to a holiday spot on the beach, then the demand will rise in the summer). The choice of locations available will be higher in some business sectors than others. For example, travel to Las Vegas is very common for conventions. Private air charters need not be limited to vacation destinations either; they may also be used for leisure trips or visits to remote locations. If you are planning private charter travel in more conventional areas (i.e. you are not taking a trip to a remote location), you will probably need to make arrangements early.
Private charter airlines have been used for decades as their popularity has increased over time; however, they take care of fewer people than conventional travel agencies. This means that the cost can often be higher than with other aircraft and charter providers. However, but the charter services are very convenient for the business travels and for enjoying luxury travels.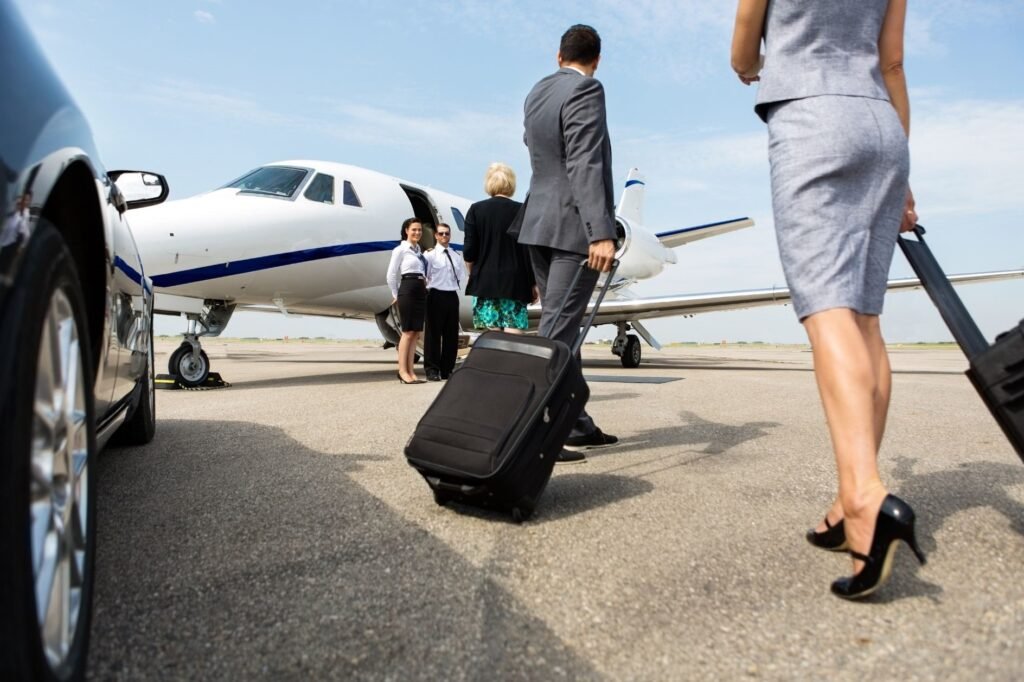 Benefits of private charter booking service
If you are looking for a way to escape the everyday pressures of commercial air travel, you may want to consider a private charter booking service as an alternative.
The private charter booking service comes with some really great benefits to it :
The cost of private charter is much cheaper than public charters.
The private charter booking service offers the chance to have in-depth exposure to the entire city.
The private charter booking service gives you a chance to enjoy more alone time with friends and family.
The private charter booking service provides customers with the freedom to travel non stop whenever they want without having to bother about rejoining a group at a set time.
The private charter booking services eliminate any hassle of waiting for others or being forced to conform to an itinerary.
Private aviation is designed for passengers who want to fly in privacy and comfort. You will be able to choose your flight itinerary without having to worry about assigned seating or time schedules. When using private charter services, you can also enjoy amenities such as catering and in-flight entertainment that are not provided on public flights. To book a private flight, you must first decide on the number of travellers and the duration of the journey. The availability of flights, which can be quite limited during peak seasons and on holidays, is another factor to consider when purchasing your ticket.
When picking the type of aircraft to travel in, you can go for one that is new or modernized if you have decided that travelling with family or with business associates is more important than going alone; these short-haul aircraft are excellent choices for a comfortable flight experience.
Is there really a place like this for you?
Now that you know what is private charter booking service and the benefits for it so, is their any singe platform for you where you can visit and rent or charter a private jet or yacht for your family vacation or for business trip? The answer is YES!!
Vayujet is an app for all travel enthusiasts who like to explore the world at their fingertips. Vayujet's private charter booking service app is here to take your vacations and business trips on a whole new level with best in class services. One of the key unique features of this app is that it allows you to book private jets, yachts, luxury cars, and more online without any hassle.
One of the common problems of the private entities is that they are never able to book their preferred private jet or yacht. Vayujet has become a one-stop solution for these private companies and is growing at an alarming rate. The number of companies that have started using its services is increasing by the day and now it has almost 500 clients across the globe.
The other unique features of this app include:
Apart from the luxury perks, members also enjoy all-inclusive prices with no hidden charges or other surcharges.
Vayujet allows for a no-hassle, hassle-free booking. The customer can book without any stress simply by signing up to the app and signing the details. However, they should have all the necessary information about their preferred destination, date of travel and duration.
The customer can also select the weight category of their choice. Depending on how much luggage or baggage they want to carry during their trip, that weight is calculated into the price quote.
Vayujet provides exclusive services to its customers. It provides a wider selection of private jets, yachts, and other extravagant luxury vehicles. The customer can also book exclusive events hosted by various celebrities for their family vacation.
It has also recently started providing customized services for its customers. This includes providing multiple layouts of any project or location that you want to visit. You can even use this service in order to find the best possible flight routes as well as the best possible time to travel to a particular spot in the world.
The Vayujet app also provides the customer with the option to provide feedback or suggestions regarding their travel experiences. This feature makes Vayujet stand out from its competitors and take a unique spot in the market due to its brilliant customer support services. If you have anything to say about your experience with this app, it will be more than welcome.
The prices of using this app are more than affordable and they can fit any budget. It also gives free estimates with additional details about the flight's cost, any upgrades to be purchased, rental duration, and various other items that you may not know about a private jet.
Vayujet is a top-notch service that anyone would want to use and they can even use it across all of their favourite devices whether it is on their tablet or phone.
The app also has a brilliant design as well as an amazing user interface. Every single piece of information is very clear for the users to understand.
This simply means that you will get the best services, in the most affordable way possible, with no additional charges or hidden fees. The ultimate way to travel around the world! Vayujet – private charter booking service.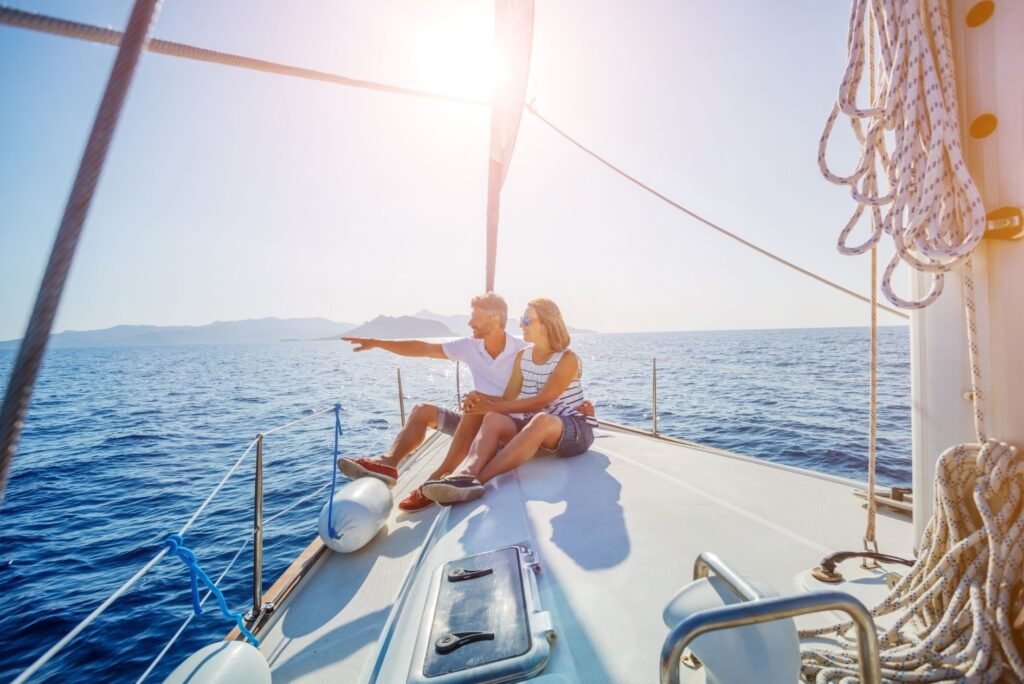 Some USP of the Vayujet app that separates us from other competitors in the market.