What we do: 
We help you book the world's best private jets. Our goal is to make the process of owning a luxury vehicle easy for everyone. We provide timeshare benefits for companies and people who own their own jet as well as when people use our app to charter their own jets or helicopters. 
By using our app, people can book private jets at any time from any location in the world. It offers you the freedom to choose who you fly with, when, and where. You no longer have to be told where to go or when, but can instead choose from hundreds of aircraft located all around the world.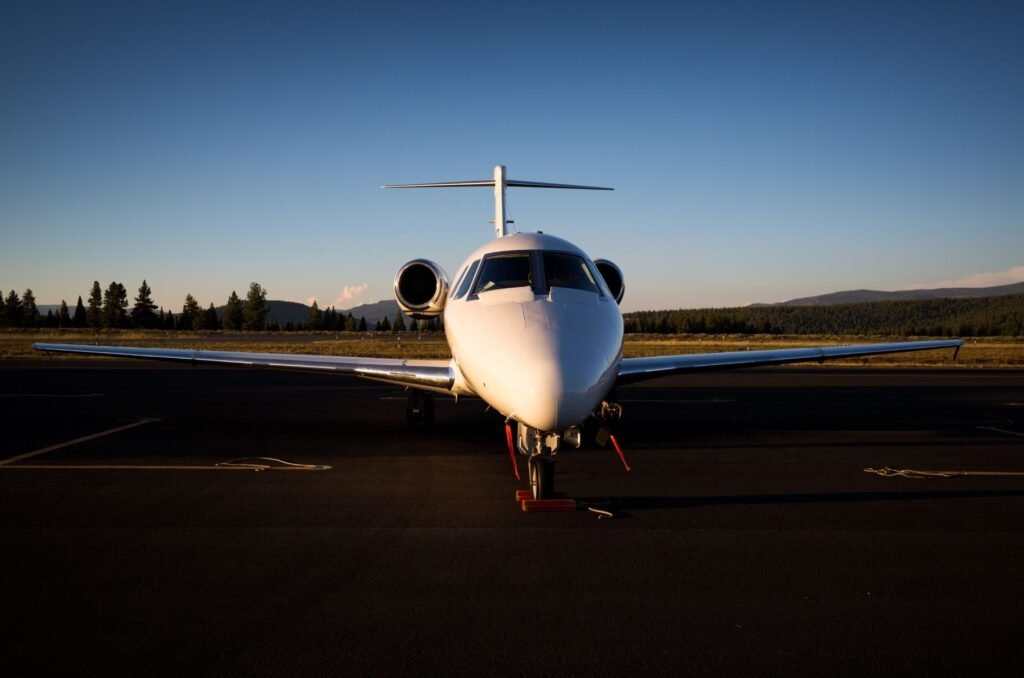 Marketplace For Renting Private Jets :
One of the features is a "marketplace" feature. This makes it easier than ever for people to list their plane, or another type of aerial vehicle for rent on our app and get paid faster than with any other app. This feature is optional and can be turned off if desired. We believe that this is a great addition that benefits both our users and the users who own the vehicles on our app.
Benefits to renting and chartering a private jet.
Private jets are not for those who want to save money. They are a luxury, and that can be the downside. But if you've flown on a private jet before, you'll realize how many benefits they have—such as convenience and privacy—that an airliner might not offer. Private jets don't stop at every major airport to drop off passengers or refuel; they go directly from origin to destination, no fussing with other people's schedules in the process. Private jets don't waste time waiting for passengers to clear their luggage–they travel light. These are just a few of the benefits of flying on a private jet. You can find out more about them by using our Vayujet app for chartering and renting your jet online with ease and convenience.
The benefits of renting and chartering your private jets are :
Time and efficiency
For many business travellers, getting from one place to another quickly and efficiently is the top priority. Private jets give them that by flying them straight from one destination to the next. There are no delays because of the weather or other circumstances that might hold up an airliner. The jets are always there, waiting to whisk their passengers out of town so they can get started on their business.
Privacy and convenience
Passengers on a private jet get more privacy than other travelers on commercial airlines. Depending on the size of the jet, it can hold anywhere from two to 50 people. That's usually plenty of room for everyone who needs to be at a meeting or get somewhere quickly. Private jets are also more convenient because they don't have to stop at every airport to drop off and pick up passengers, pick up and drop off bags, and refuel.
Enjoyable travel experience
Because passengers on a private jet are the only ones on board, they get to use the jet for the way it's meant to be used—as their own little plane. They can travel in style with bedding, entertainment systems, plush carpeting or whatever else is available on a given jet.
Jet timesharing benefits:
We offer timeshare benefits for companies and individuals who own their own private jet and/or helicopter. Our app allows you to trade your share of time in your helicopter or jet with other helicopters or jets. This is beneficial because the cost of owning a private jet is ridiculously high, so you can rent out your share of time on your helicopter or jet to other private pilots and pay a small fraction of the costs that would otherwise eat up all your profits. For everyone else, we offer a way of renting private jets.
for a fraction of the cost. Our goal is to make owning a luxury vehicle easy for everyone and this is one way of doing it.
By renting your jet on our app, you can utilize the time-sharing income and increase the number of people able to enjoy your asset.
Airline owners:
By listing your private charter app, you will be able to provide your clients with a luxury flight service at a fraction of the regular price. You are not limited to one type of client or location and can provide great service to those who may have not been able to fly in the past.
What we want to do:
We want to revolutionize the way people travel and own luxury vehicles. We believe that everyone should be able to enjoy a luxury lifestyle on an everyday basis. Luxury should not be limited by the number of zeros in your bank account and we aim to give access to luxury vehicles to all people, everywhere in the world.
Why we do it:
We are passionate about flight and luxury vacation/holiday experiences. Whether it be by air, sea, or land, we want you to enjoy the most comfortable and luxurious experience possible. We believe that freedom should be available to all people as anyone can access our service with ease from any location in the world using a phone or computer.